Give Your Loved Ones the Gift of a Happy and Healthy Belly
---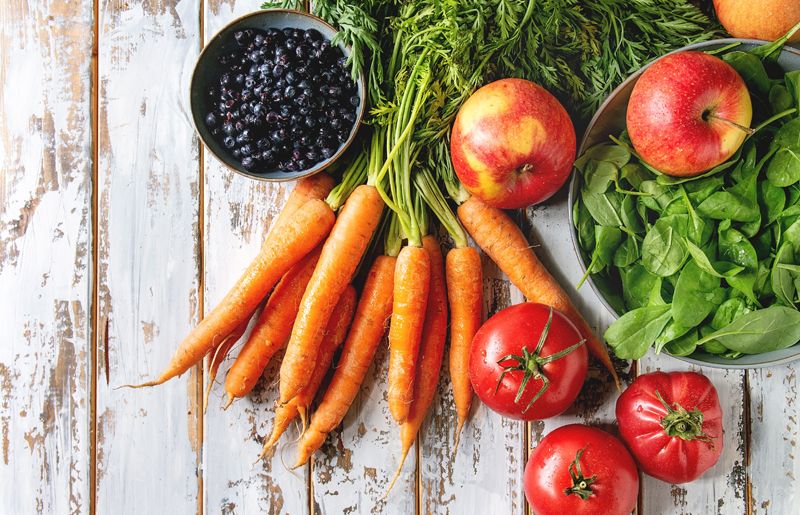 As we head into the holiday season, the pressure's on to find the perfect gift for the loved ones on your holiday list. If the pandemic taught us one thing, it is that "things" are just that. If you want to give them something they will really enjoy and appreciate, a gift certificate for the restaurant that makes the best poke in Charleston, SC is a way to make their bellies sing and get them primed for a healthy year ahead! These are just five reasons to give a Beech gift certificate this year.
Delicious
What happens after the holidays for most of us? Our budgets are tight and our pants are even tighter. Help your loved ones get a jump on trimming the fat - both on their food spending and their waistline - by giving them a Beech Restaurant gift certificate. We have one of the most extensive poke selections around, so there is something to delight every taste bud!
Healthy
Statistics tell us that over 48% of people in the United States resolve to lose weight every year for New Year's. 54% also admitted that they would like to resolve to be healthier. If you want to motivate them to get fit while making it easier for them, a Beech gift certificate will give them other options besides a fast-food drive-thru. Your gift will help get them on the right path to reach their New Year's goals!
Not Just About Poke Bowls
Sure, poke bowls are the new "it" thing in both taste and health, but that isn't all that Beech has to offer. Our juice bar is just the thing to help get your loved ones on the road to a healthier future. Our juices are delicious, unique, and have all the benefits that come with juicing. All of our juices have all the essential vitamins and minerals to promote a healthy cardiovascular system, boost metabolism, and detoxify the body. You can't wrap those things up and put them under the tree!
Kids Love It Too!
Most kids get so many toys for Christmas that they get overwhelmed, and the gifts end up unwrapped and ignored. Give the child on your list a gift certificate to enjoy a smoothie, poke bowl, or awesome juice treat. The best part? Make sure to include a message that tells them the real gift is spending time together. What they want more than anything is your time and attention, so make a lunch date!
The holidays are quickly approaching and soon we will all be scrambling to find the perfect Christmas gift for our loved ones. This year, instead of trying to find something to wrap and put under the Christmas tree, give a gift that will help with their New Year's resolution of health and is amazing to boot! Come in today and purchase Beech Restaurant gift certificates for everyone on your holiday list - they will definitely thank you for it!