What is Acai and Why is it Called a Superfood?
---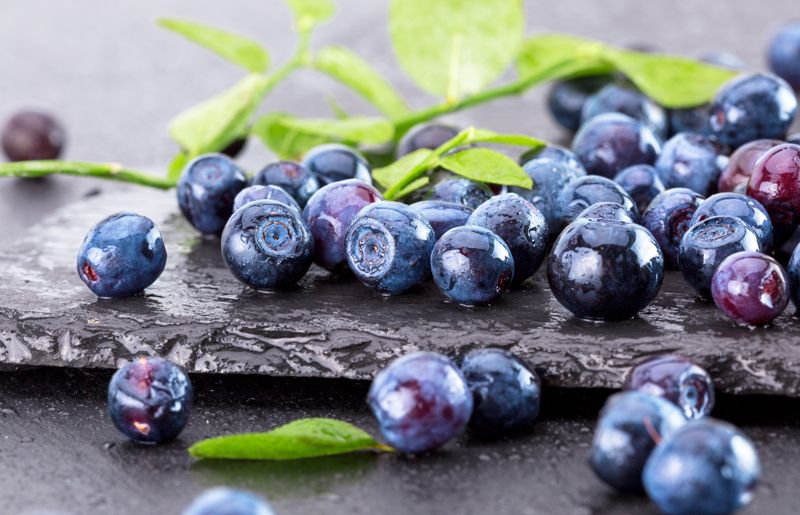 "Superfood" seems to be the biggest buzzword in the health industry. This is due to the fact that with our hectic lifestyles, it can be difficult to get all the daily vitamins and minerals that the body needs to perform optimally. Acai is not a new ingredient, but it is quickly becoming a popular one - not only because it tastes good, but because it is so good for you. Don't just Google "acai near me" and pick something up; come to Beech Restaurant and make sure you are getting the freshest and best-tasting treat with acai.
What is a Superfood?
Superfoods are highly concentrated and nutritionally dense, which makes them incredibly good for your health. Although there are no true criteria to determine what a superfood is, according to the American Heart Association, they are in a class all by themselves. Superfoods like acai contain a variety of vitamins, minerals, and antioxidants that help reduce your risk of some chronic illnesses and cancer. Superfoods also contain "healthy" fats that may reduce your risk of heart disease, provide you with all the fiber you need daily, and help with digestive issues. The secret is called phytochemicals, which are responsible for a food's deep and rich color and smell.
What are the Benefits of Acai Berries?
Acai berries are considered a Brazilian superfruit, and although they are native to the Amazon, they have gained in popularity throughout the nation. They pack a lot of antioxidants and nutrition and are thought to have many health benefits.
Acai Berries are Nutrient-Dense
Acai berries are nutritionally unique. They are low in calories, full of good fats, have very little sugar, and are high in fiber. They also contain a high percentage of vitamin A and calcium. But the real key ingredient that they possess is anthocyanin, which is what gives them their dark and rich appearance. Anthocyanin is a powerful antioxidant that helps to fight against free radical damage that can increase your risk for certain types of cancers.
They May Improve Cholesterol Levels
Some studies suggest that eating acai berries can help to reduce your cholesterol level by decreasing LDL, which is considered the "bad" type of cholesterol. They also contain plant sterols, which are responsible for preventing your body from absorbing cholesterol. This means they actually work in two ways to keep you heart-healthy.
They May Boost Brain Function
It is suggested that the plant compound of acai might help to protect your brain from premature aging that can lead to dementia. The high concentration of antioxidants helps to reduce oxidation and inflammation in brain cells that can reduce your memory and ability to learn new tasks. In essence, they work by cleaning brain cells from toxins through the process of autophagy, which enhances the growth of new cells that can communicate more effectively.
They Taste Delicious
One of the biggest benefits of eating our acai bowls is that they taste fantastic. We mix the freshest acai berries in many of our poke bowls to not only enhance their flavor, but to boost your energy levels and keep you going strong all day long. Not many foods are that good for you and taste that amazing, too.
Acai bowls are a great way to get a superfood super pack of vitamins and minerals, and they just taste so good! But don't just Google "acai near me" and choose - head to Beech Restaurant and know you are getting the freshest ingredients available to be the healthiest you possible. Come in today and grab your bowl of goodness!