The Health Benefits of Juicing
---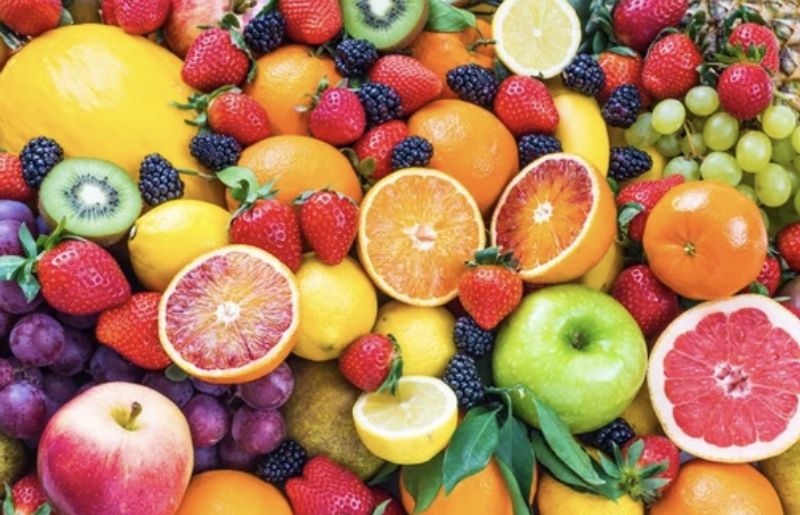 Juice bars are all the rage right now - but believe it or not, juicing has been used for hundreds of years to promote good health and longevity. But not many people have the time or fortitude to make juicing a part of their daily diet. Getting enough vitamins and minerals every day is a key component of staying strong and reducing your risk of chronic disease, which is why stopping by Beech's Juice Bar in Daniel Island, SC is not only a treat - it's also a must!


Increase Your Vitamin and Mineral Intake

Not only are our juices amazing, refreshing, and a tasty treat; they also help to increase your intake of vitamins and minerals that you might otherwise not get. Vitamins and minerals are essential for your body to work optimally, and they're a great way to fight illness and keep your immune system working in top shape. Stop by and get one of our fresh juices to increase your overall health!


Weight Loss

Juicing has been proven to help with weight loss. Because juices have a lower calorie count than many of the snacks out there, our juices can help you trim down or stay trim. Also, getting enough of what your body needs to burn fat is essential, so feeding things that will power up your metabolism can help with your weight loss goals!

Increase Your Energy

If you hit a plateau in the afternoon, our juices are just the thing to pick you up and breathe new life into your daily routine. Caffeine might do it temporarily, but there is an eventual crash when you consume it. Also, caffeine doesn't always come with the health benefits that juicing does. Focus on our juices that contain a high amount of Vitamin B, and you will get a good boost to go hard to the end of the workday!


Decrease Inflammation

A lot of attention has been focused on the harms of inflammation in the body. Juicing is known to have anti-inflammatory properties, especially when it includes leafy green vegetables and fruits. Juices are also great for a detox to recharge and reboot your body. Stop into Beech and pick up one of our high-powered anti-inflammatory juices and enjoy its overall health benefits.


Protect Against Virus and Disease

We have all seen what a viral infection can do to someone's health. The best way to fight off viruses and illness is by boosting your immune system. Drinking juice will increase your vitamin and mineral intake, which decreases your risk of heart disease, digestive system issues, high blood pressure, and more. Not only are juices awesome and tasty, but you are also decreasing your risk for colds, flu, and other illnesses.

Juicing might seem like a new fad, but it has been around for centuries due to the health benefits that it provides. If you are looking for a great way to get more vitamins and minerals while enjoying an amazing taste sensation, stop into Beech's Juice Bar in Daniel Island, SC today and every day and watch the amazing health effects!